Union Vape Kensington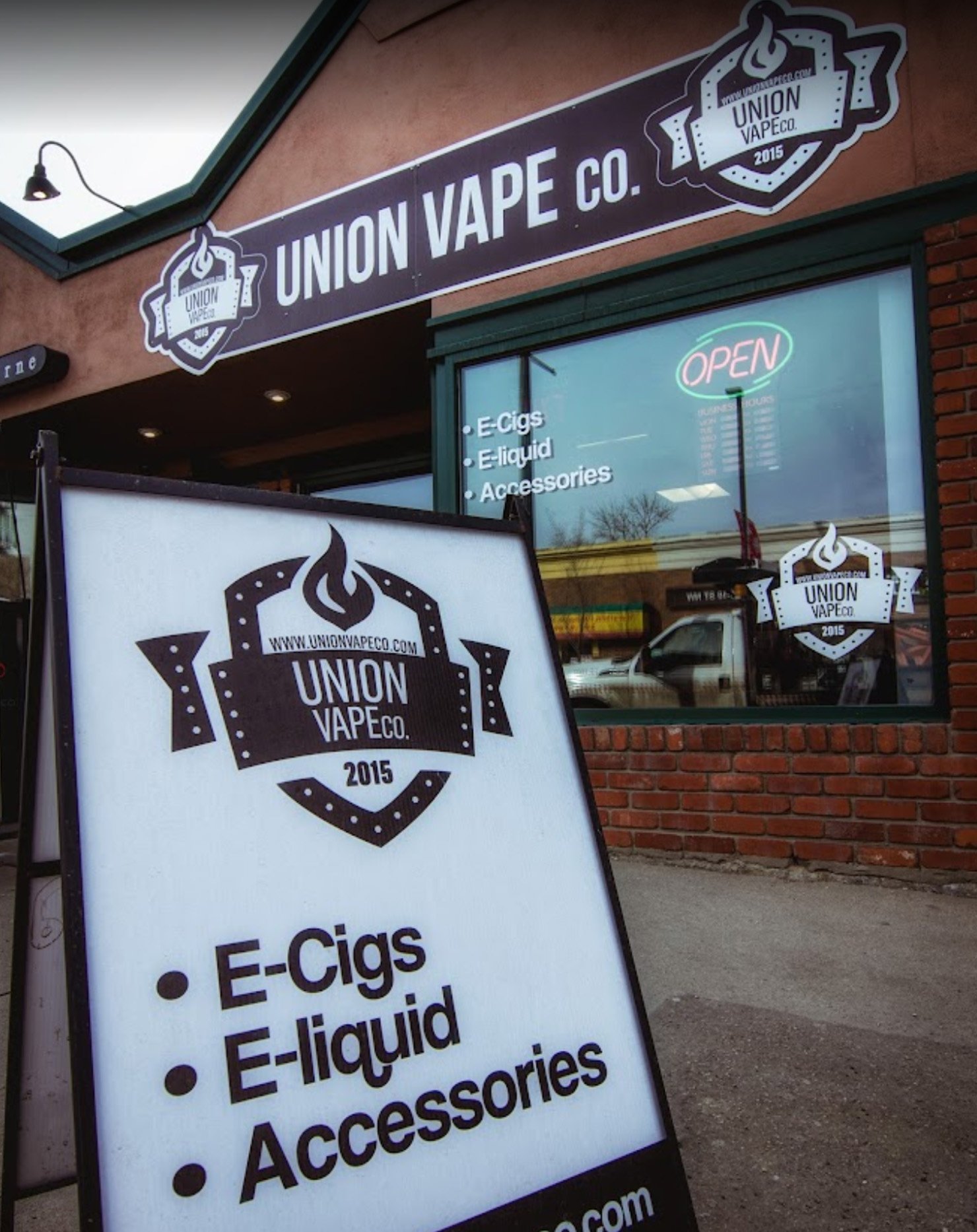 Union Vape Co. - Kensington
305 10 St NW Unit # 103, Calgary, AB T2N 1V8
(403) 452-2066
Discover all your vaping essentials at Union Vape Co, located on 10th St in Northwest Calgary. Our store offers high-quality vaping supplies at affordable prices. Rely on our friendly and knowledgeable staff to help you find the perfect vape setup and discover your favourite flavour.
Explore our extensive collection of e-juices, showcasing a wide range of options with varying salt strengths. From tantalizing fruit blends to classic menthol and tobacco flavours, there's always a new experience waiting for you.
We also offer an array of convenient disposable vape starter kits, accessories, and modifications to cater to all your vaping needs. Whether you're a seasoned vaper looking for advanced customizations or a beginner seeking a straightforward setup, our store has something to suit everyone's preferences.
If you're around Kensington or just north of downtown, stop by and see us! Unable to visit the store? Easily order all your vaping supplies online and have them conveniently delivered to your doorstep.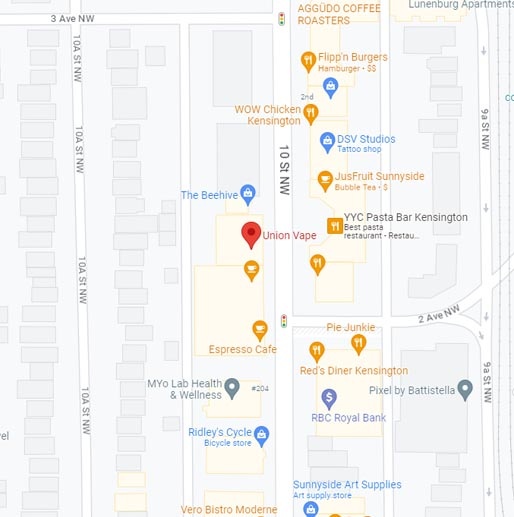 Store Hours
| Day | Time |
| --- | --- |
| Monday: | 10:00 AM - 8:00 PM |
| Tuesday: | 10:00 AM - 8:00 PM |
| Wednesday: | 10:00 AM - 8:00 PM |
| Thursday: | 10:00 AM - 8:00 PM |
| Friday: | 10:00 AM - 8:00 PM |
| Saturday: | 10:00 AM - 7:00 PM |
| Sunday: | 10:00 PM - 5:00 PM |
Shop Now
---
Location Photos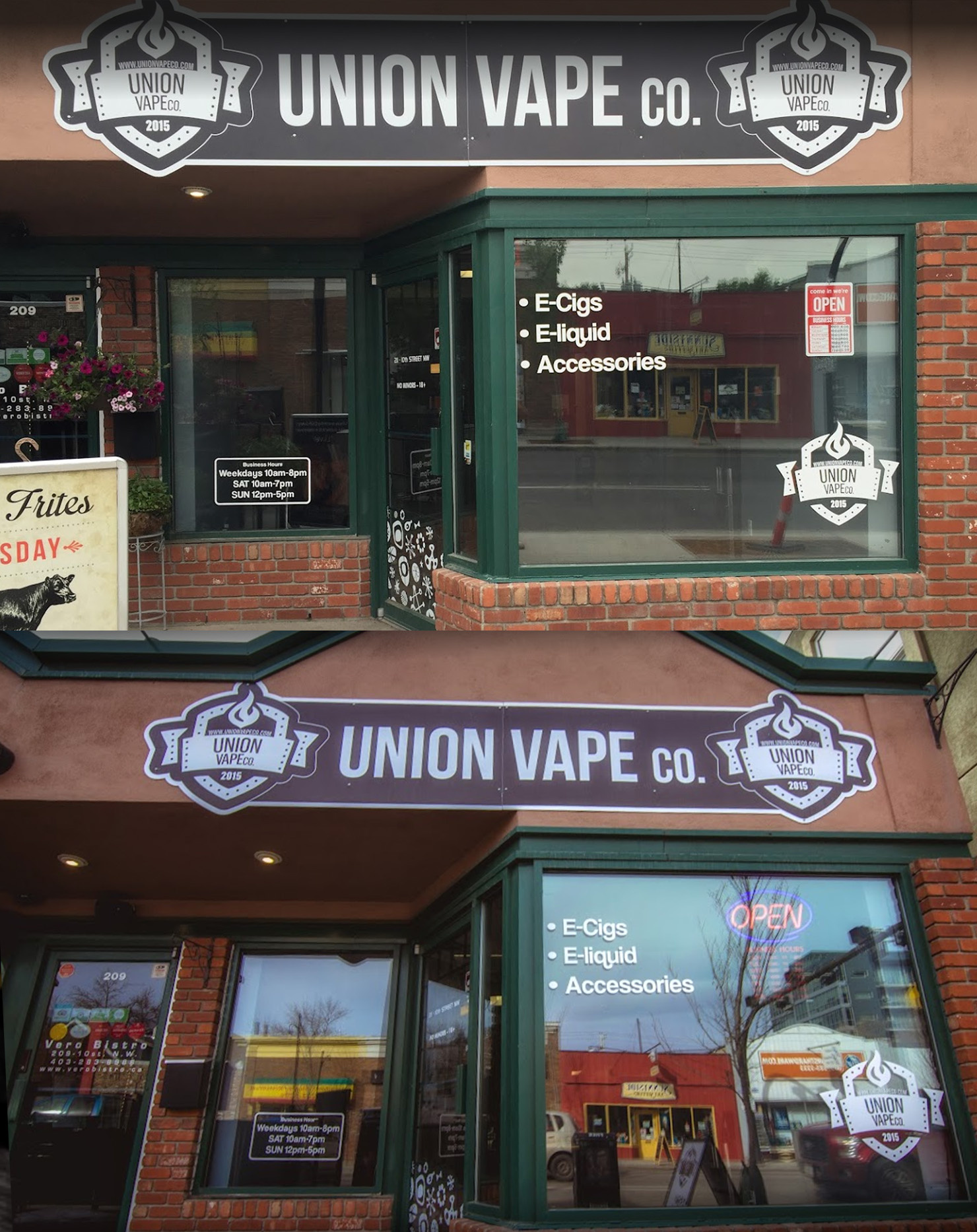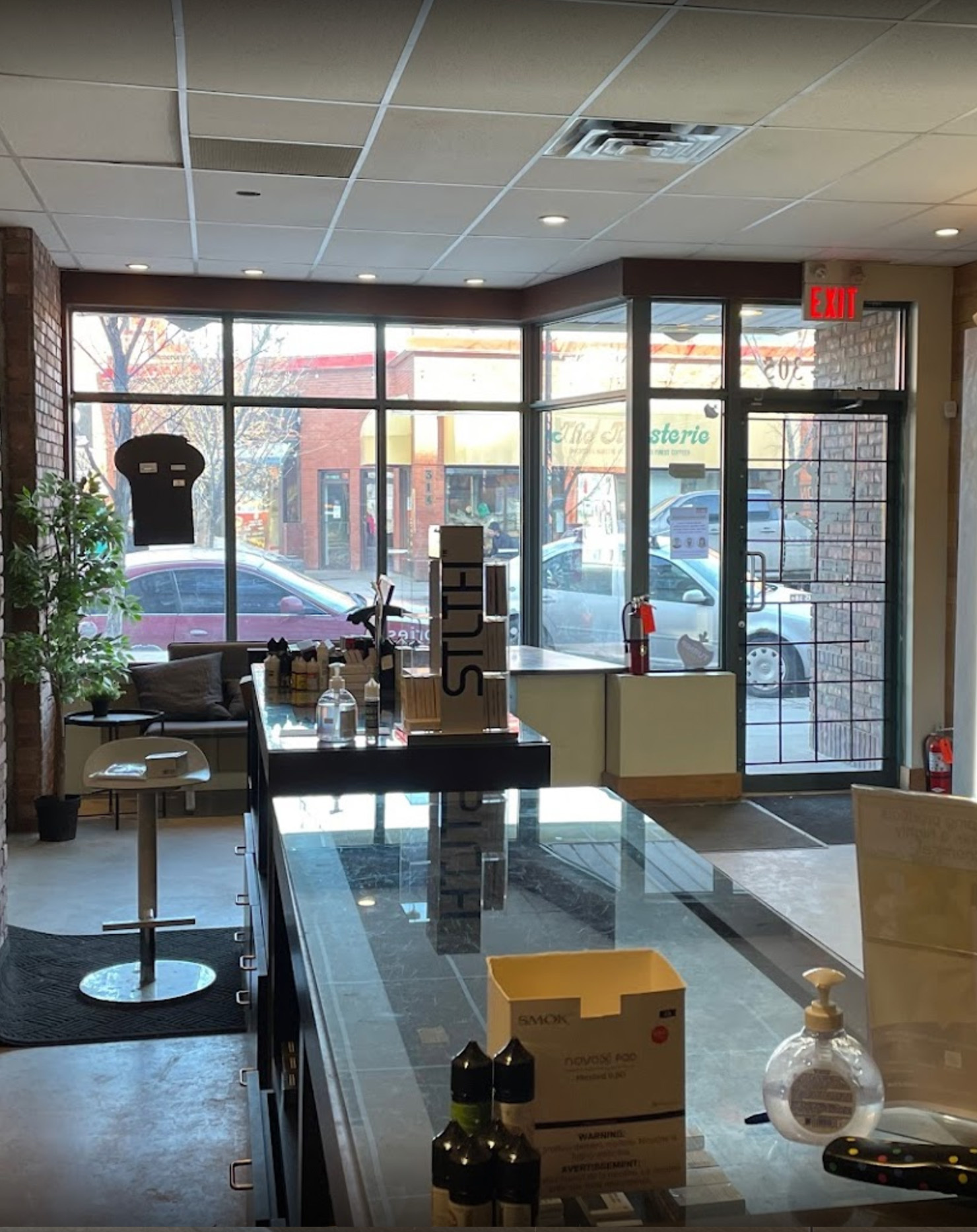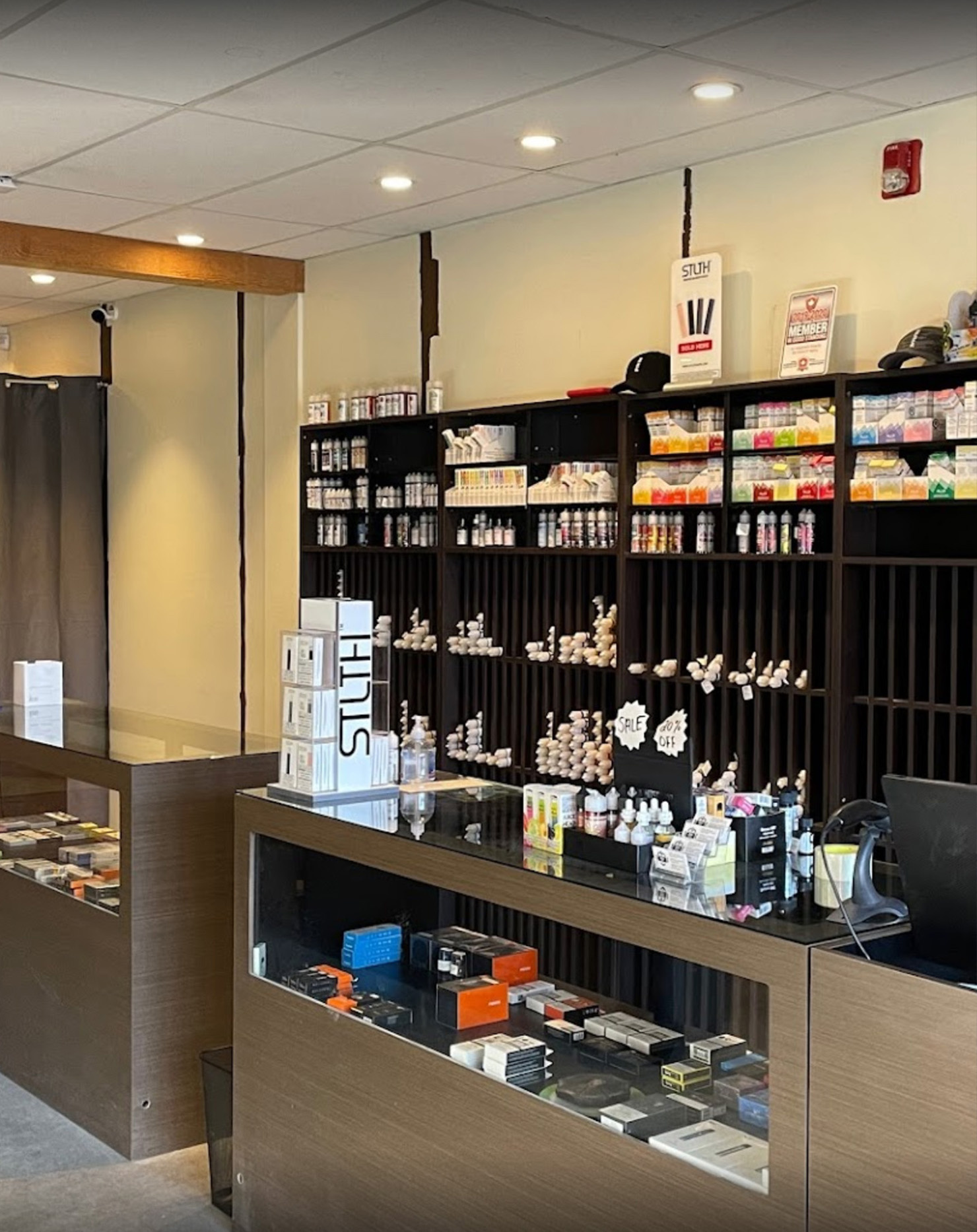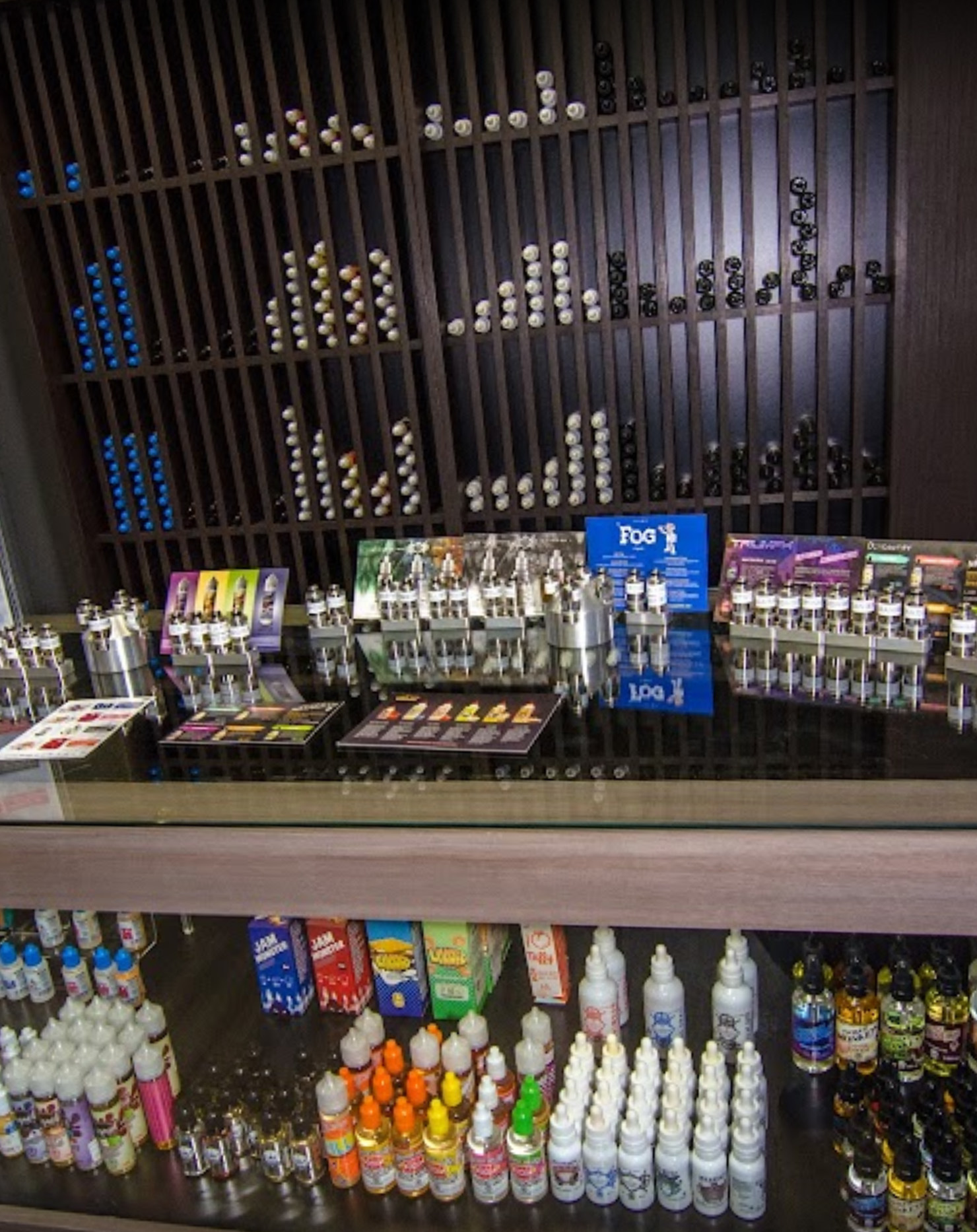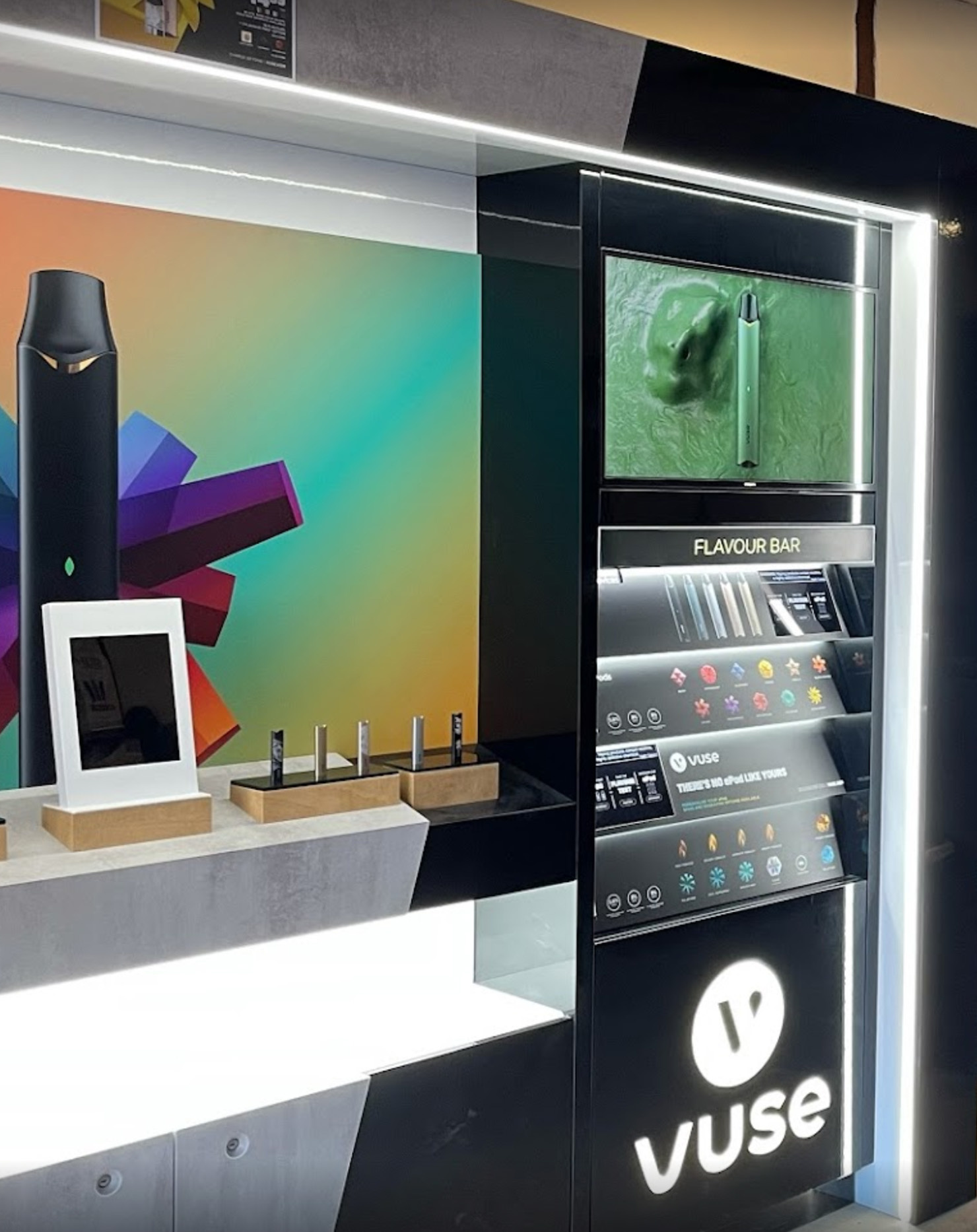 Shop Now